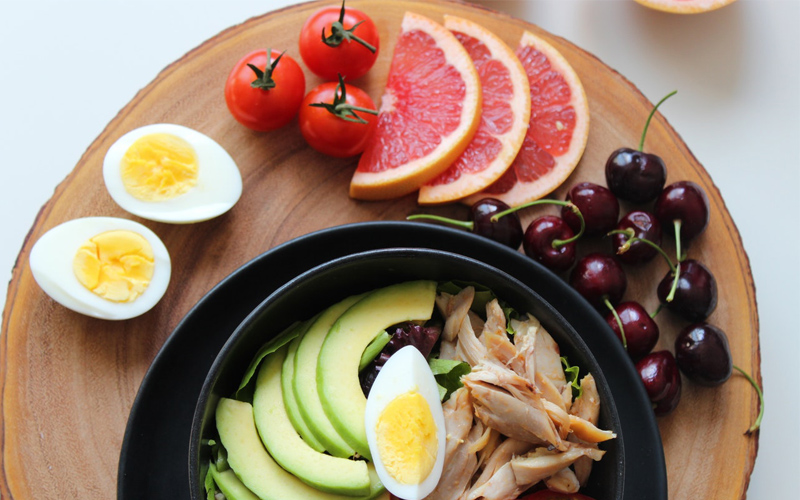 Amazon has manage to build a reputation in many different areas, it is an online store that sells more than just technology. If you are an Amazon Prime customer who is trying to eat healthy then you are very lucky. As of now, Amazon is selling loads of healthy food options through services such as Amazon Fresh, Prime Pantry and of course Amazon Prime. Buying these products is like you would buy any other product on Amazon and it will be delivered to your address is a few working days. There has been a sudden growth in fruit and vegetable juices over the past few years and it has changed the lifestyle of many people.
As you may already know, Amazon recently acquired Whole Foods Markets and after than purchase it offered Prime members a number of discounts. According to the new policy, Prime customers will get 10 percent off on a variety of food options including healthy and organic varieties. They have lowered the price on many food products and that has got a lot of customers excited. Prime members will be able to get benefits that normal Amazon customers won't be able to enjoy. Many Whole Food's private products such as Whole Catch, Whole Paws and 365 Everyday Value will be available to customers through Prime Now and Prime Pantry.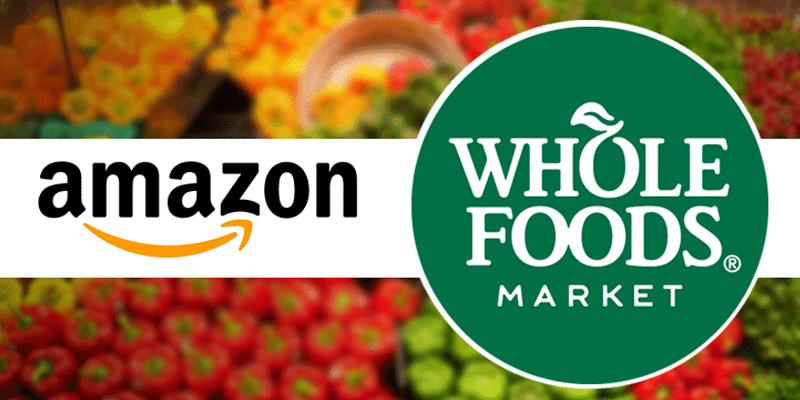 If you order using Prime Now, then you will be able to get free two-hour deliveries in certain cities and areas. In addition to that Amazon Lockers will also be available at certain branches of Whole Foods that will allow customers to pick up the products that they ordered online from their local Whole Foods store. They will also be able to return the product at the same store if they are not satisfied with what they got. Customers whose orders are at least $35 can pick up their order in less than 30 minutes from the store by paying just $5.
Amazon Prime memberships currently cost $99 a year, however they will increase the price to $119 a year to make up for all the benefits that they are providing to their customers. If you are a student then you can get the Prime Student membership for free for 6 months and then get the real membership for 50 percent less. With competitors like Walmart also rolling out their food delivery services, Amazon has been battling hard to make its mark on the grocery business and buying Whole Foods was the first step.
Amazon has very loyal customers, as of now they have over 100 million Prime members. They have to make sure that they keep these members satisfied so that they keep on making purchases. Prime members usually buy everything that they need from Amazon, which is why introducing a food section was a smart move. Now, you can easily order your groceries online from the comfort of your couch and wait for them to arrive. For people who like to get healthy and organic groceries this is the most convenient option to choose.