There is a lot of buzz and chatter around healthy eating nowadays and there is a lot of debate about the implications of adopting such a lifestyle. Amidst the discussion, Boyd Orchards has come forward to equip people with the right knowledge and provide unhindered support in favor of healthy eating.
Modern day technology has brought about many blessings and has improved our lives in remarkable ways, however, it is seen that the people's lifestyle, especially in the urban areas, does not revolve around very healthy eating or exercise for that matter. Our jobs and professions hardly involve any physical activity as well.
Due to this, there is a growing increase in awareness among people about their health. People are getting concerned and are trying to educate themselves of ways in which they can improve their fitness. In the US, people are fast moving towards healthy eating and are becoming very concerned about their food choices in order to strengthen their immune systems and live longer and healthier lives.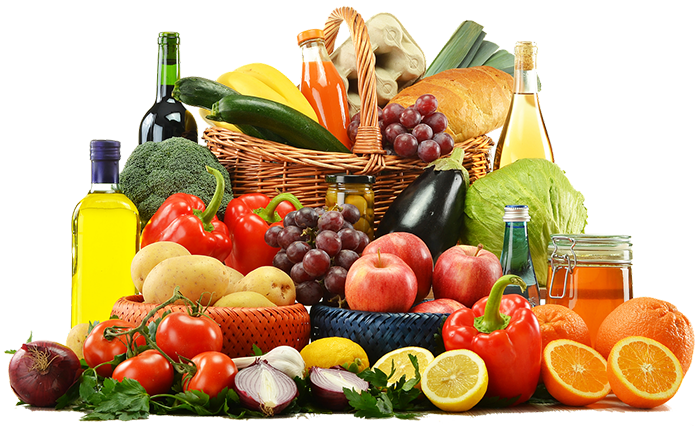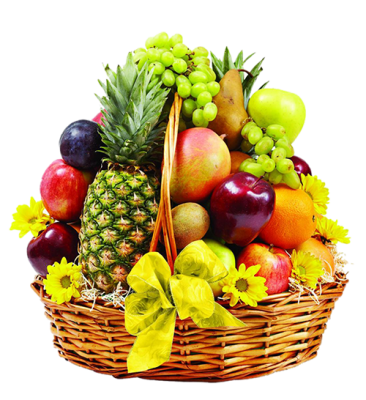 Some people have vaguely termed healthy eating as just another fad that will probably just go away with the passage of time or until something else comes up. Others have this misconception that leading a life where you are choosy about your food choices will be atrociously expensive and that it will not be feasible in the long run. Then there are people who are convinced that a healthy lifestyle is what they need but they are either just too lazy to begin or our confused regarding where to start.
We believe that a healthy diet is a gateway to a safe and enjoyable life, and it is our job to ensure that more and more people get to know about the benefits of having a calculated diet. We want to become leaders in knowledge and want to impart as much information as possible to all those people who are developing various misconceptions about this idea.
Moreover, we are also building a fantastic database where people will be provided with accurate information as to where they can find the best products for a healthy diet. We will also be sharing information regarding where they can find the freshest fruits and vegetables in the market in an effort to empower people and make things easier for them.
Our objective is very straightforward and that is to educate people regarding the benefits of healthy eating and the negative effects of a poor diet. Furthermore, it is our mission to provide people with the right knowledge in this regard and protect them from 'online gurus' who are spreading a lot of misguidance around the subject.
We are making efforts to bring forth information regarding where these healthier foods can be found in America and where exactly you might have to go to get them. This way we aspire to build a community where people will be helping each other out and making our dream of a healthier and safer America, a reality.
Our vision is to see a safer and healthier American lifestyle where people are conscious of what they consume and are very calculated in their food choices in order to lead active and constructive lives.
The future holds great prospect for us. The studies and researches have been very promising in this regard and more and more people are switching to healthier lifestyles in a bid to increase their efficiency, productivity and life expectancy.
This health consciousness is beginning to show in our economy and companies are making necessary adjustments to their product compositions in an effort to accommodate healthy eaters as well. Newer healthier products are being launched to attract this segment of the population, which is growing every day, and efforts are being made to cater to their demands in the most effective means.
If the trend continues the way it is, then we are expected to see a much more vibrant community of healthy eaters who will definitely make an even bigger impact on decision making of the companies which are involved in the food industry. Lastly, we want your support and want you to become part of this trend and spread the word among as many people as you can.