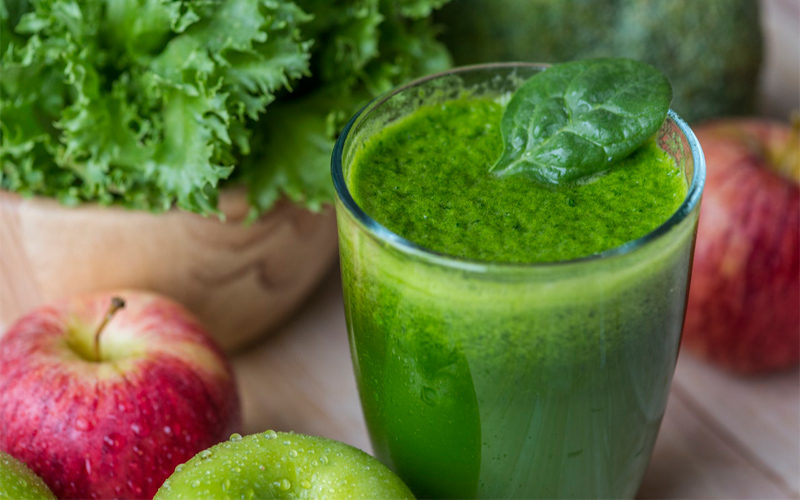 The industrial and technological boom has introduced the world to a whole lot of challenges for sustainable growth. Keeping environmental damage, water scarcity and global warming away from the discussion for few moments we will focus on the impact it has had on the health of the general public and how it has shaped up new trends, consciousness and value for a natural diet. This new day and age has affected the global juice industry as well, especially in the United States, where the fruit and vegetable mixed juices market has witnessed some serious considerable growth.
What Do The Researches Tell Us?
Undoubtedly, all independent researches, and their corresponding stats and figures, clearly illustrate the growing demand for healthy products. This trend has taken the market by storm and the rising number of consumers of healthier products, which include fruit and vegetable mixed juices, day by day shows how much potential and opportunity there is in this segment of the economy. There are different factors which are driving customers behind specific companies and flavors for their juices which we will touch upon later in this article.
Changing Behaviors And Choices
Such impressive growth in an industry which has remained widely stable for a very long time points to the changing dynamics in people's behavior, choices, and tastes. In the US, the trend has been very clear over the past few years, more and more people had started moving from the traditional flavors, such as Orange, to newer much exotic tastes. This change allowed, or rather forced, the market to explore new options and attract this new changing market segment. The best idea in this situation was to introduce newer flavors, and they did exactly that. This allowed the market to accommodate a lot more products, enriched the entire category and gave people room for mobility in the fruit and vegetable juice category.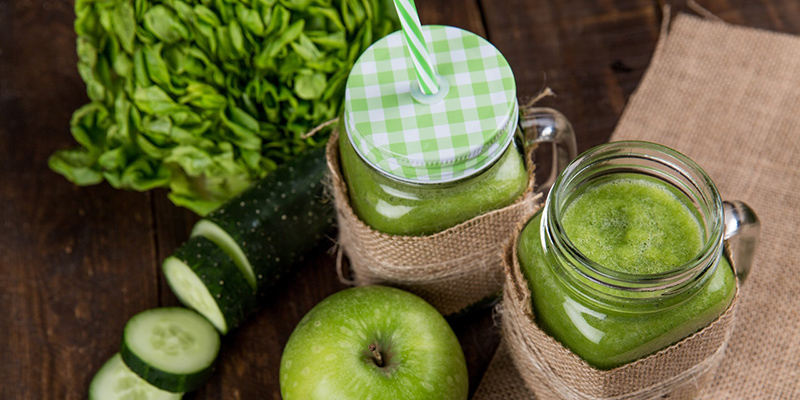 As mentioned above, people are gradually moving towards newer flavors and not really opting for the traditional options that have always been available. These new juices are either just juices from different fruits, ones that people had not really been attracted to in the past, or those which have just recently come into existence after mixing up of one or more flavors with each other to create distinct and innovative flavors.
Juice Bars And Packaged Juices
These trends had given a rise to the concept of juice bars and smoothie chains; many people flocked to these places in order to freshen themselves with a nice cool drink. However, things are changing now. The market adapted fast and companies rolled out newer combinations to retail stores and supermarkets. This way people found what they were looking for on store shelves ready to be taken home and enjoyed. Due to the introduction of packaged juices in the market, people did not really need to go there any longer and had the option of staying home and having their juices there.
The Rise Of Diet Consciousness And Sugar-Awareness
Modern day individuals are more careful about their health than ever. They understand that they usually lack the exercise and diet that they need in their daily lives and need to take some measures to balance that. This way more and more people have educated themselves and become diet conscious. They are careful about their sugar intake and are very much reliant on safer and better eating and drinking alternatives.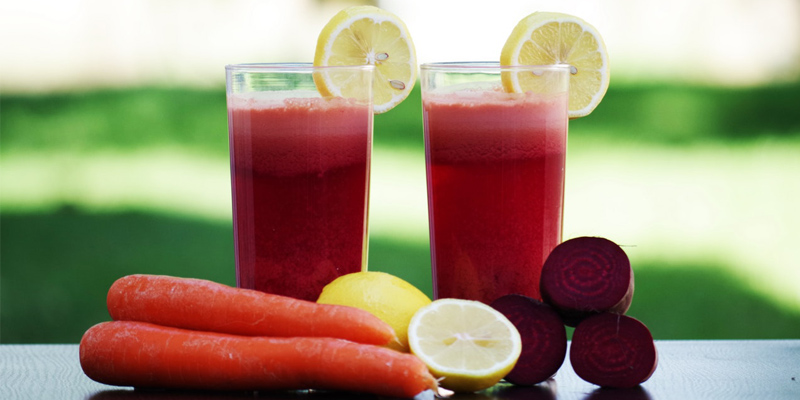 This is where these juices come in. Sodas and other products are very high in sugar content which has made them quite undesirable for many people, their alternative to get rid of such high sugar content in their diet was to replace them with fruit and vegetable juices, mixed or otherwise. However, consumers have pointed out that there is still a great deal of sugar in these packaged juices and that companies should look forward to controlling that.
It is quite evident that these companies will have to listen to the demands of the consumers and reports are suggesting that they will be controlling the sugar content in them to cater to these health-conscious consumers who are playing a major role in determining the future dynamics of the fruit and vegetable juice market.