There is definitely a rise in awareness among people as to what they are eating. People are becoming very conscious of their diet and are being very critical regarding the maintenance of a certain balance. However, it is also observed that picking and choosing only healthy alternatives can be a little heavy on the pocket. In this light, some people wonder whether the opportunity cost of having a healthy diet could be a lot more than what they had expected. Talking about healthy food, the first things that come to mind are fruits and vegetables because they are packed with vitamins and other minerals.
Physical Health Determines Your Mental Health
The fact of the matter is that we have to agree that there is an added cost to eating healthy but this cost is definitely worth it when we consider the many benefits that it brings with it. First of all, your health is your primary asset, you could have all the money in the world and still find yourself incapable of leading a satisfied life. Your physical health is also related to your mental health. If you get the right nutrients to your body you are less likely to face depression and other mental pressures.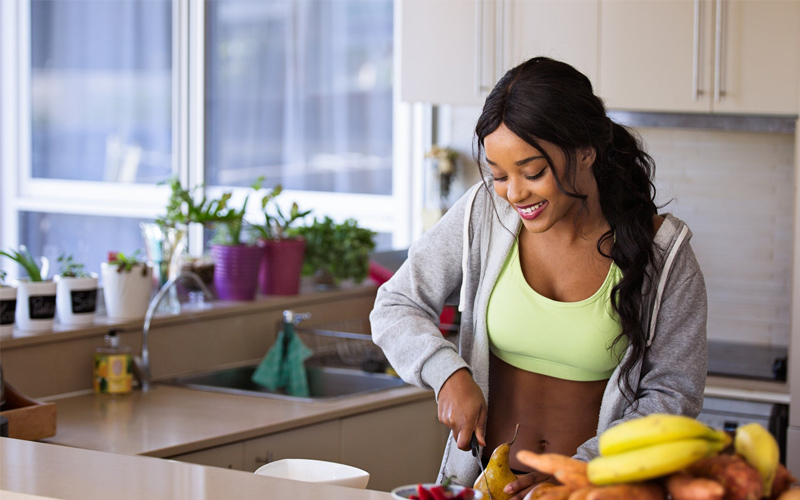 Stronger Immune System, Lower Medical Expenses
Secondly, eating healthy and remaining a little conscious about your health will improve your quality of life. People who are careful about their diet are less likely to develop illnesses like diabetes or heart diseases. Furthermore, it greatly enhances the defenses of your immune system and keeps you well protected from minor illnesses as well. All in all, a healthy diet significantly reduces your medical bills and allows to spend that money on things that really matter.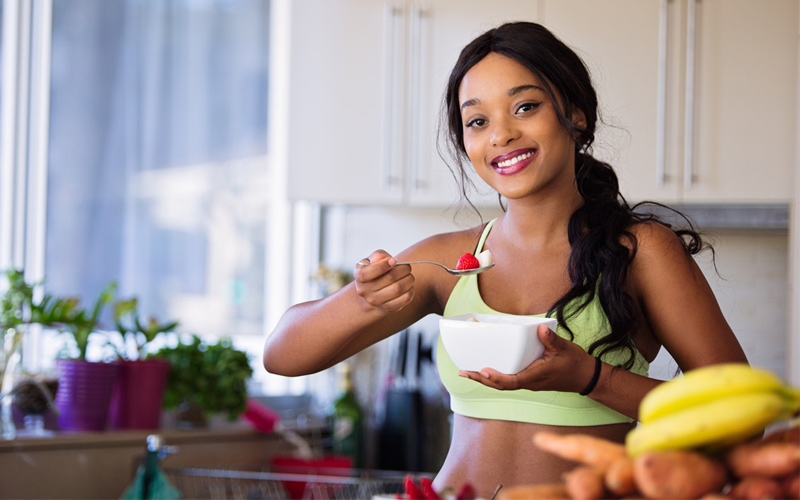 It is natural to question the opportunity costs of spending money on healthier food choices but as explained, in this short article that the benefits of a healthy diet are far incomparable to the cost incurred. So eat healthily, be happy and enjoy your life to the fullest.