A healthy diet is, unfortunately, something that most of us avoid, as the old saying goes "health is wealth" and without a good health you will face a lot of problems in life. Eating unhealthy food can become a hindrance in your life and it can stop you from achieving great success. One of the healthiest things that you can eat is a fruit salad. With the right kind and amount of fruits, a fruit salad can be very good for you. It is high in fiber, vitamins, and anti-oxidants and has a low energy density level. There are a number of healthy food options to choose from, and fruits are among the best.
When it comes to the best fruit salads, then there is no right or wrong way of doing it. All you need to do is find a bunch of fruits, chop them up and put them in a bowl. However, there are some choices that are considered to be a staple in a good fruit salad. The most common fruit that everyone likes to put in a fruit salad is a banana. If you put just one small chopped banana in your salad then it will improve the health of your bones, control your blood pressure and also prevent anemia.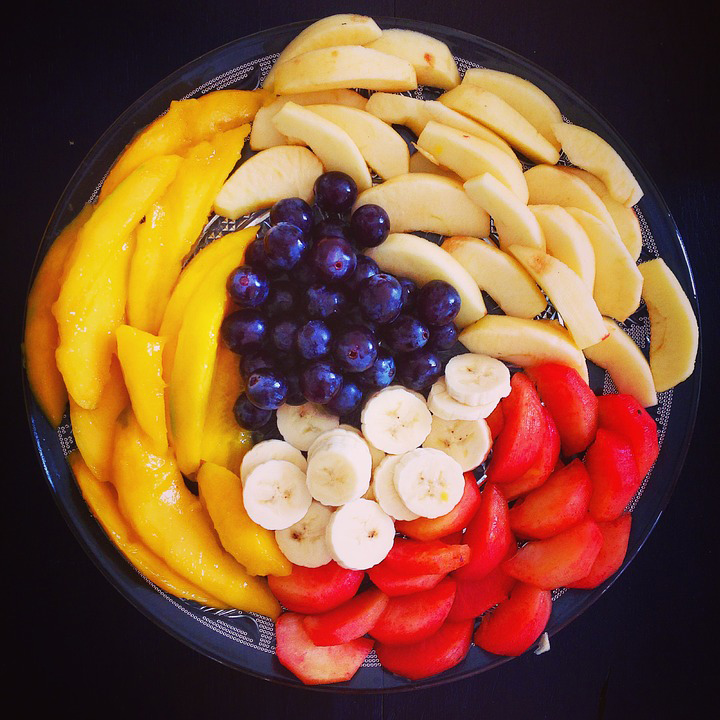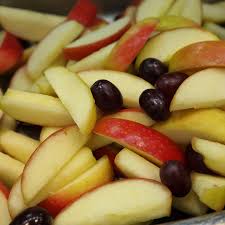 Apples are easy to find as they are available all around the year and that makes it a good choice for a fruit salad. Everyone knows that apples are rich in antioxidants, it also consists of dietary fibers and flavonoids. The minerals in apples can reduce the risk of diseases like diabetes, hypertension and heart diseases. A half an apple would be just right for the perfect fruit salad.
Now it's time to add something citrusy in your fruit salad and what better way to do it other than an orange. Oranges are packed with vitamin B1, vitamin C, calcium, copper and many others things. Vitamin C helps to lower blood pressure and it also reduces the risk of heart diseases. Half an orange will be enough for the fruit salad.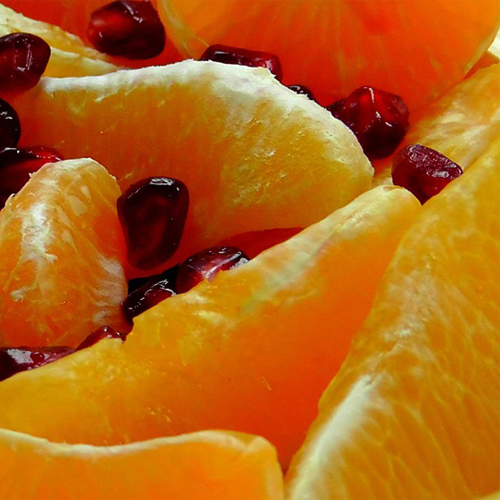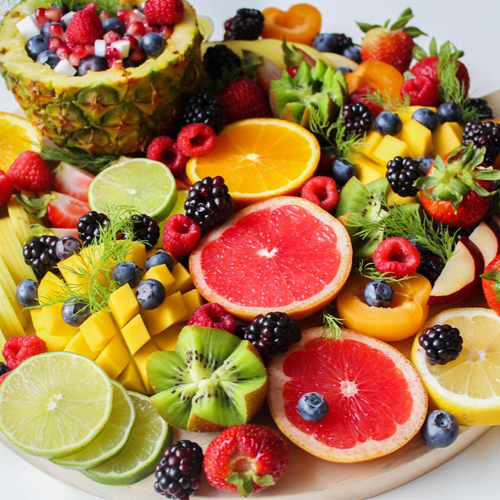 If you want then you can stop here because there are enough flavors in just that one bowl. However, you can still choose to go all out with more fruits. You can choose to add other fruits like pomegranates, kiwis, berries, and papayas. Berries like blueberries and strawberries are rich in Vitamin K and C, they are very good for your health and add a tangy flavor to the fruit salad. If you have high cholesterol levels in your blood then pomegranate will help to reduce those levels.
A good fruit salad is better than even the best burger or pizza that you can find. It is okay to eat unhealthy once or twice a week, however, it is important that you take of your health. One thing that you should keep in mind is that although you can refrigerate fruit salads, it is best to eat it fresh because is that way you will be able to enjoy the flavors. Each fruit in the salad brings its own texture and flavor which really changes the experience.